Love Live! Sunshine!! is a very popular idol series in the Love Live! cinematic universe franchise. It's a collaborative multimedia project funded by the media giants, Sunrise/Bandai Namco, Kadokawa, and Bushiroad. So what happens when they all come together for a spinoff based on an April Fool's joke? YOHANE THE PARHELION -SUNSHINE in the MIRROR, probably.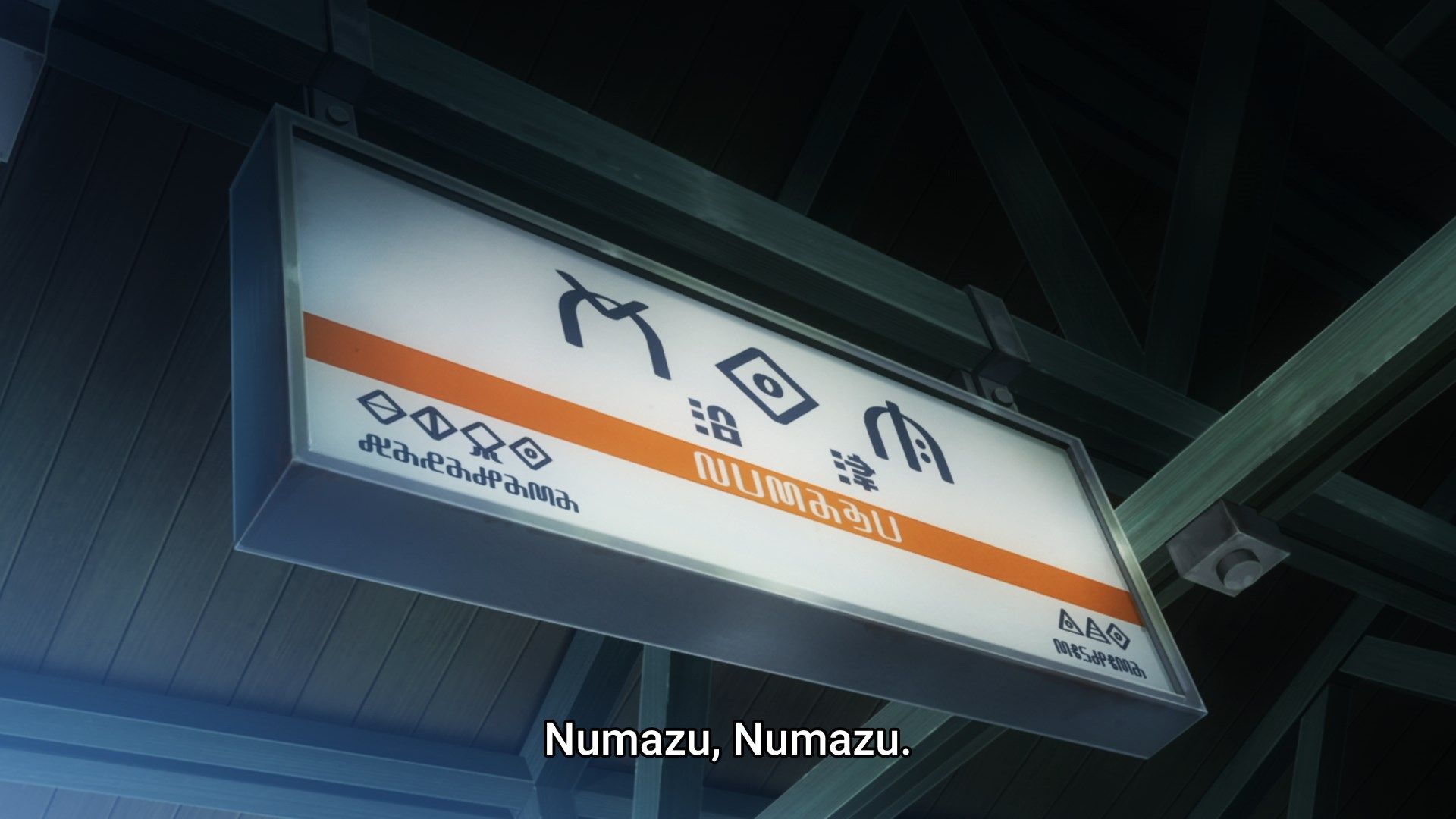 In this spinoff, the story takes place in Numazu, or at least an alternative version of the real Numazu from which Love Live! Sunshine!! is based out of. If you've ever visited, you're probably a Love Live! Sunshine!! fan or our site editor (Editor's Note: The author of this article tricked me into visiting Love Live town). Anyway, Numazu is a port-side town located in Shizuoka with an excellent view of Mt. Fuji and a booming economy due to a certain idol show.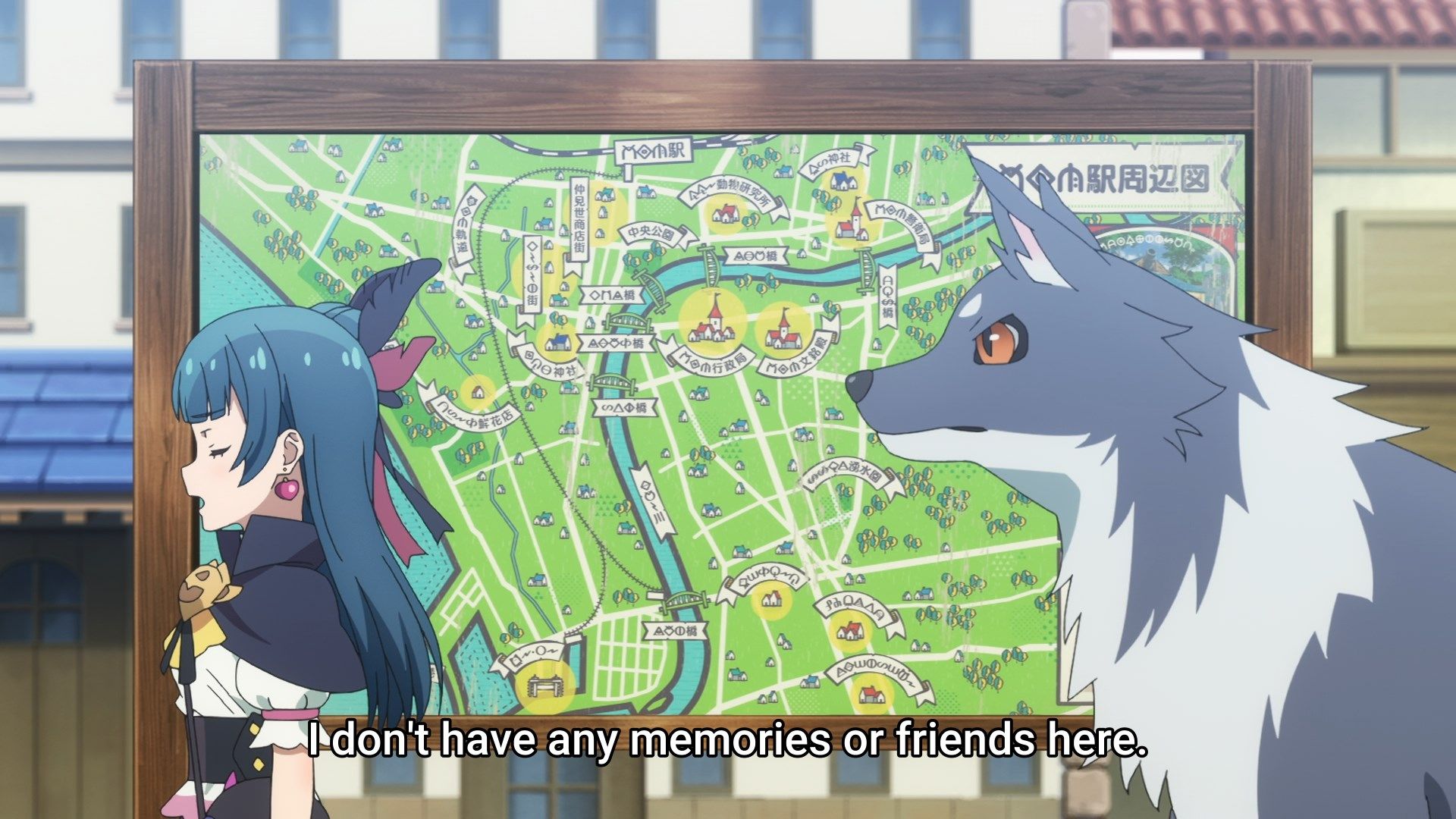 The setting of this show, however, is a fantasy one that is based on some mixture of modern technology and magic. Things are oddly recognizable, especially in Tokyo, but also strangely foreign. If you've ever been to any of the locations in the first few episodes, you would certainly recognize a lot of it.
Our story follows the main character Yoshiko Yohane, one of the idols from Aqours in the main Love Live! Sunshine!! universe as she returns from Tokyo to Numazu after trying and failing to become a famous idol over a period of two years.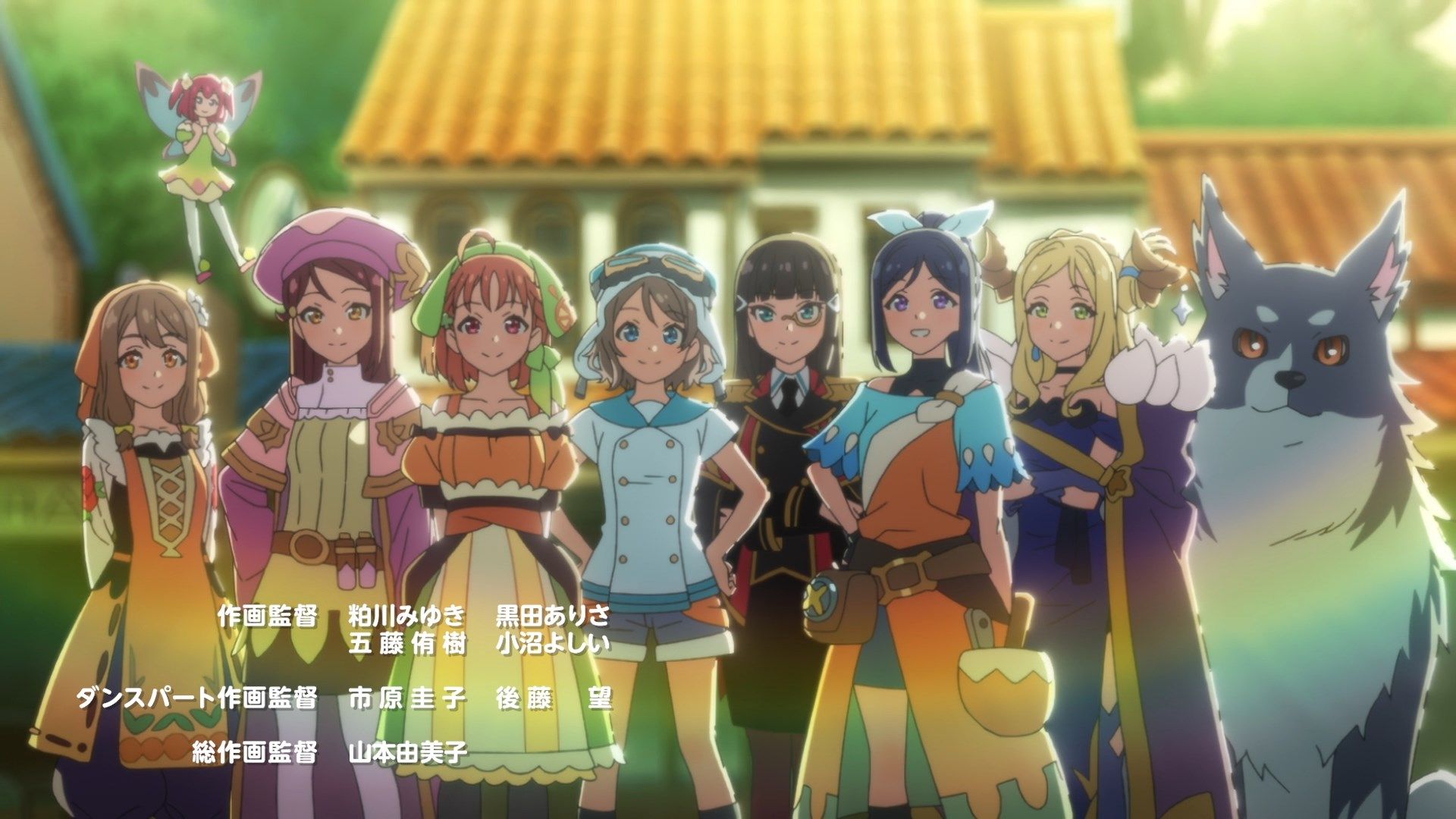 For some unexplained reason, Yohane has bad memories of her hometown and doesn't want to go back to it. Upon her return, she quickly meets up with her dog, Lailaps, and gets to meet the other members of Aqours from the main Love Live! Sunshine!! universe.
This is probably a good point to talk a bit about the pacing of the show and the fantasy setting. As one of my fellow writers says, it's like a chuunibyou show that goes all-in. If you're not into this genre of anime, all that's left is cringe, so be warned.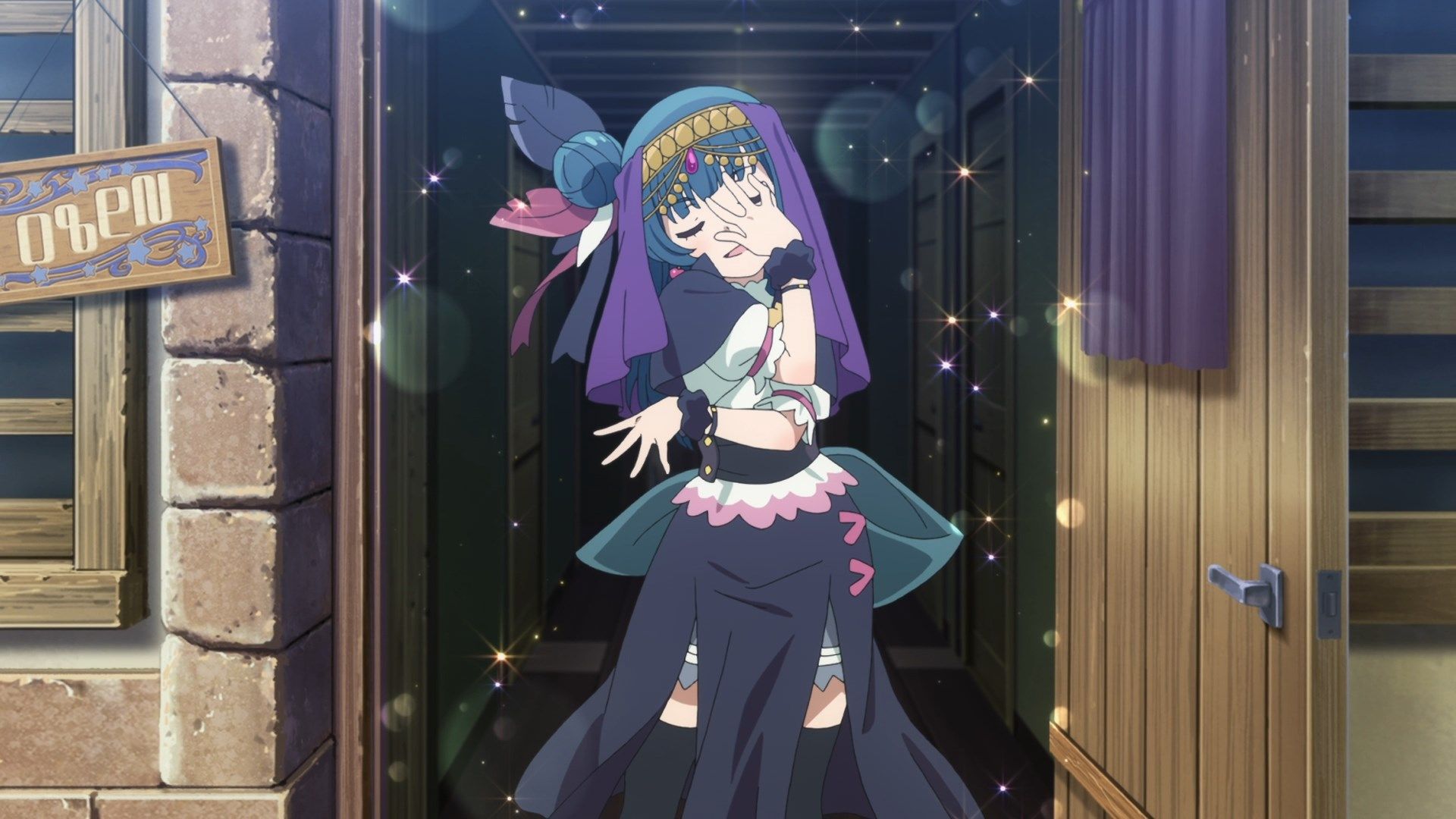 Even from the get-go, YOHANE THE PARHELION goes full throttle with nonstop beats. If you've ever wondered what an anime would look like when even the episode writers don't know what'll happen next, this might be it. We go from world-building to music and then to battle scenes within the span of a few episodes.
Within the first few episodes, we're given what seems to be the plot of the show, or at least what ties it all together. Some evil force is spreading in Numazu and taking over wildlife and attacking people. Somehow, our heroines need to solve this problem with Yohane thrust into center stage.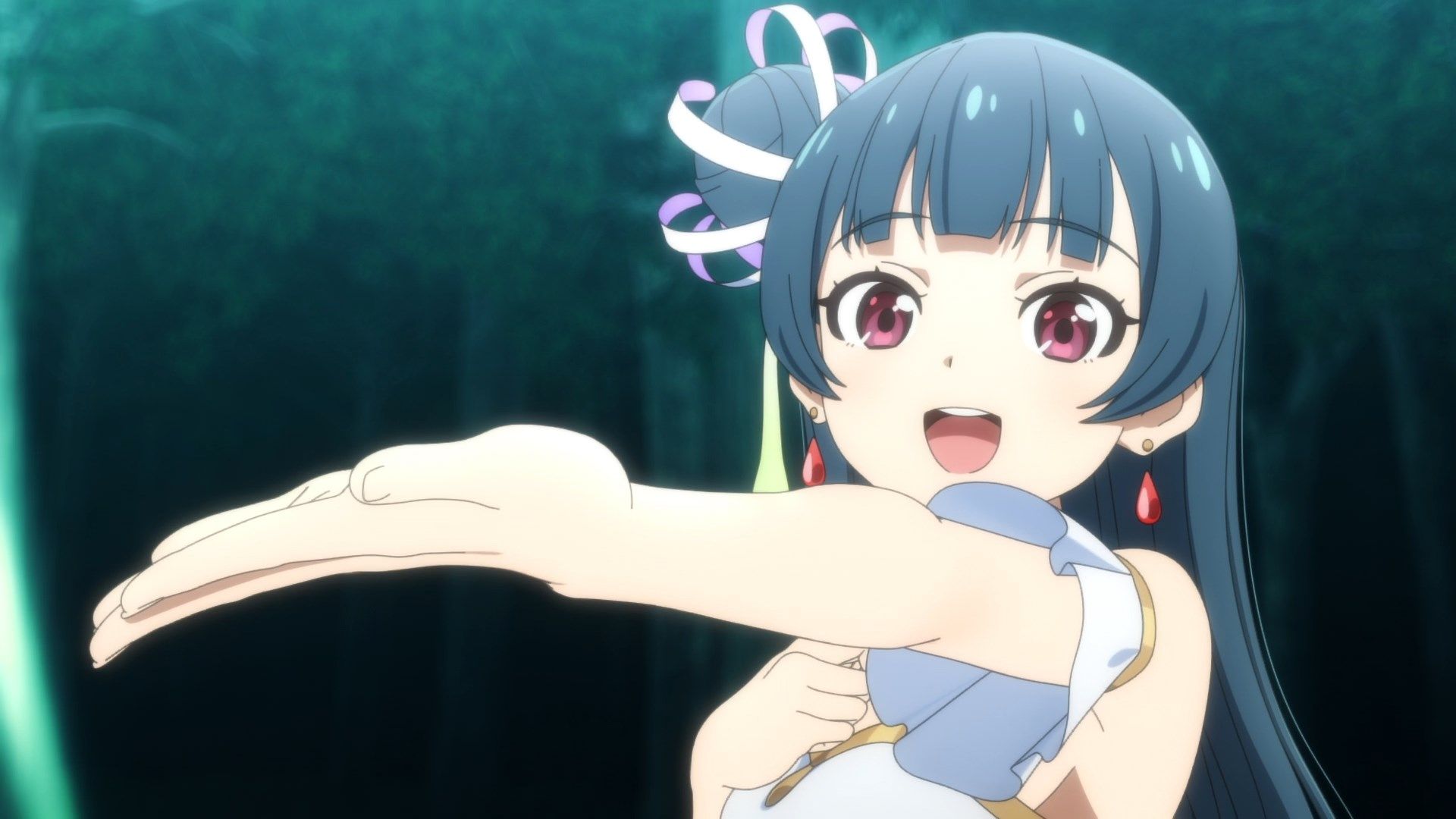 No, seriously, Yohane and the others will be singing songs just as with any other Sunrise idol anime. Look, it's the Love Live! franchise, so of course they're going to cut into an insert song with a full-on different style for the characters. You can tell Sunrise really has a large budget for these things and lots of practice.
Unsurprisingly, the songs are well-produced and hell, the OP is a certified banger. :)  
If you're a fan of Love Live! Sunshine!! or idol anime in general, this will probably already be on your watch list. Otherwise, if you're into a light-hearted anime where they really dial up the chuunibyou aspects to 11, this might just be the show for you.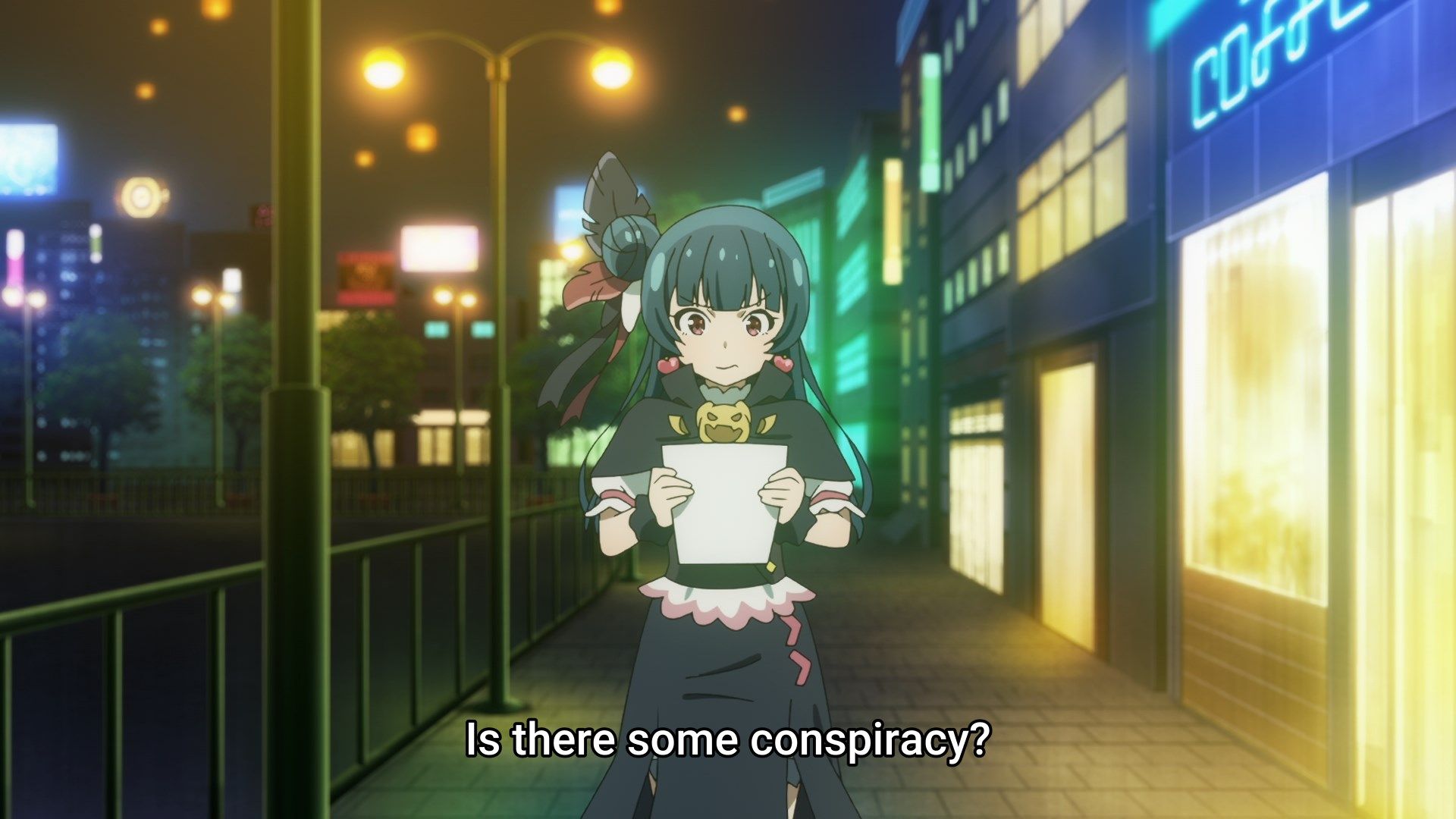 Verdict: Don't let your chuunibyou memes be dreams.