Fansubbing started half a decade ago in April 2018. Since then, we've been to a number of conventions, watched plenty of anime, written thousands tens of articles, and have had many a correct opinion. We've landed top content like interviewing Miles Crunchyroll AllTheAnime from Crunchyroll AllTheAnime, and been your go-to resource for Princess Connect! Re: Dive, one of the most popular dead gacha games around.
Today, we're expanding the fansubbing.com moniker to more forms of content. Say hello to The Motley Baka, a fansubbing.com podcast.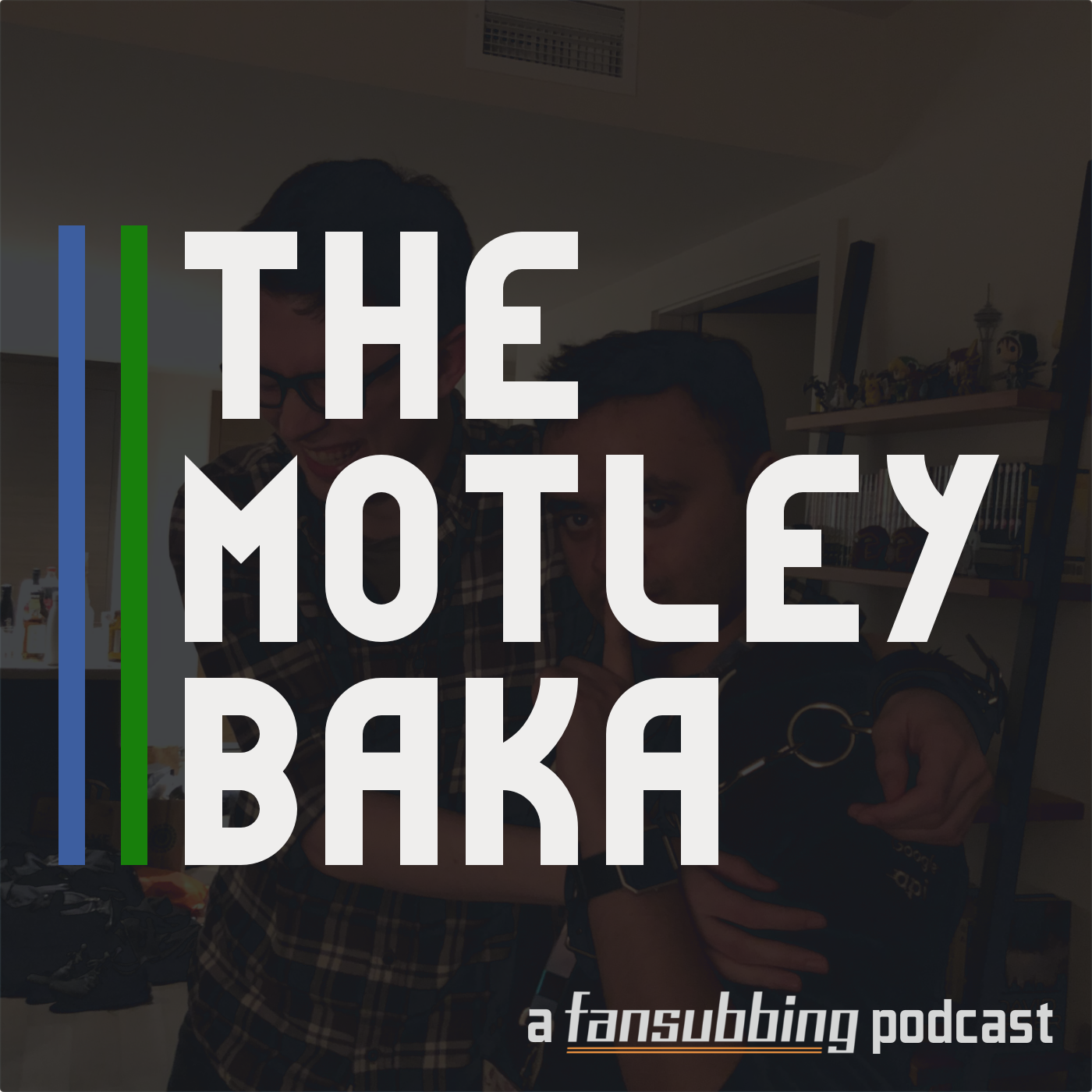 Join us, the industry thoughtleaders, as we lead our thoughts in audio form. It's banter, it's anime, and it's everything in between (and yet somehow, it's still bad.)
Catch it on Spotify: https://open.spotify.com/show/3vq6h2TTIOMks363Q2Wn79
Or on Apple Podcasts: https://podcasts.apple.com/us/podcast/the-motley-baka/id1662044564
Or anywhere else you get your podcast fix.